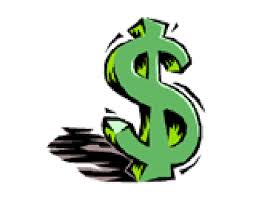 Or are golf clubs getting cheaper. Obviously I'm not talking about brand new off the rack OEM clubs, the cost a small fortune. I'm talking about the ebay, auction site's and various BST's online for 2nd hand clubs. Maybe this has something to do with the recession thing that I've been hearing about.
I admit it, I do then to go through golf clubs like a hooker goes through boxe's of rubber's. But I'm finding that digging for that 2nd hand, used, ex demo bargain that we all look for is a little easier. People may just be selling just to get the cash for stuff they don't use.
I love it. I can buy more clubs now, for less money. Brilliant, I'm in heaven.